Cord Locks
Cord Ends
Cord Tips
Top Quality Customer Service
91 Years of Unparalleled Product Knowledge
Textile Specialist
Hundreds of Specialized Products for Volume Manufacturing
Worldwide Supply & Distribution
Products are Developed to Meet 21st Century Demands
Key Products Supply Chain
Dependable Volume Warehousing and Distribution
Top Quality Customer Service
91 Years of Unparalleled Product Knowledge
Textile Specialist
Hundreds of Specialized Products for Volume Manufacturing
Worldwide Supply & Distribution
Products are Developed to Meet 21st Century Demands
Key Products Supply Chain
Dependable Volume Warehousing and Distribution
Call us today with your questions!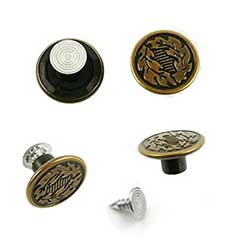 Quality Taffeta Woven Label
Call Norman Shatz Company for Help
800 292 0292
For over 90 years we have been supplying manufacturers with supporting products, elastic, labels, snaps, zippers, drawcord, cord locks, and dozens of other items that are small but important to complete your project.
We offer 100's of items and we can advise and explain options! If we cannot help you, we will give you some ideas about where to search next!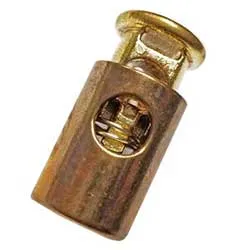 Embroidered Satin Emblems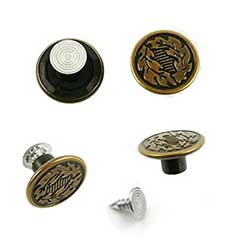 Textile Specialist
Hundreds of Specialized Products for Volume Manufacturing
Key Products Supply Chain
Dependable Volume Warehousing and Distribution
Worldwide Supply & Distribution
Products are Developed to Meet 21st Century Demands
Top Quality Customer Service
91 Years of Unparalleled Product Knowledge
Browse
Elastic, Patches & Trims
Woven Elastic | Fancy Trims | Appliques
Browse
Elastic, Patches & Trims
Sign up to get Info on all our products